About Jason
Links
Bio
Raised in small town Alberta and currently based in Calgary, Jason Andrew Griffith is known for playing his own brand of storyteller country music shaped by folk, blues, and rock influences from the 20th century. His style can move from playful and upbeat to sad or nostalgic to simple toe-tapping fun. His songs cover a wide range of topics but the focus always comes back to family, connection, and the struggles of finding your way in the world.
Jason released his first fully produced single and music video "Four O'clock Show" in April 2023 after releasing his first album in February. He followed that up in August 2023 with his release "Soil and Ashes", which has been played on college and community radio across Canada. Shows in 2023 have included the Calgary Folk Club, Ironwood Stage and Grill, The King Eddy, and a sold out showcase at Gravity Cafe.
At live performances, his humble and laid-back style makes the audience feel comfortable and at ease, like they're sitting around a campfire with an old friend. At the same time though, his powerful lyrics and authentic vocal performances create a deep emotional connection with the listener, often bringing smiles and tears alike.
Music and Video
The Gift
Jason's latest single "The Gift" is availble now on all streaming platforms! This is a beautiful and simple song all about gratitude and appreciating family and loved ones as the true gifts of the holiday season.
Listen Now!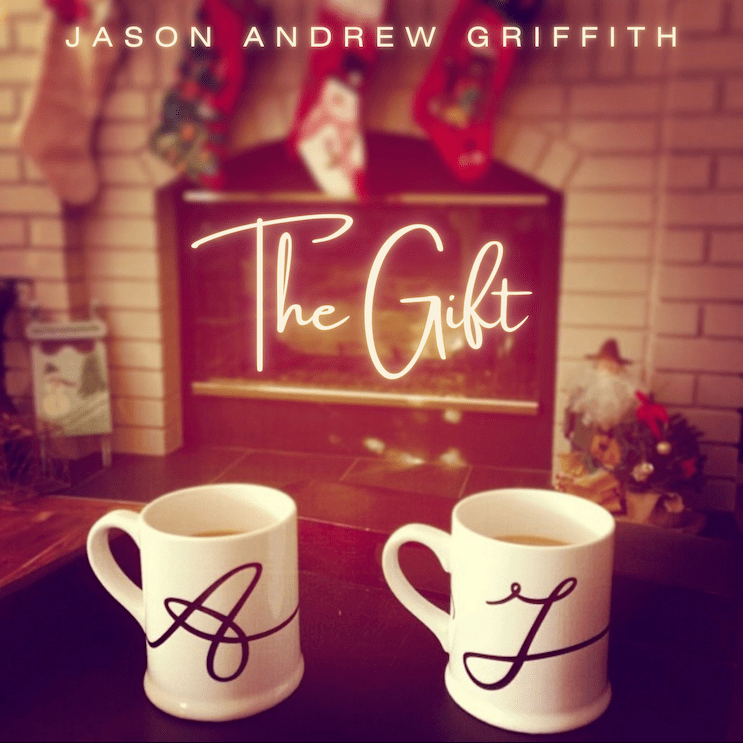 Gravity Showcase - Live Highlights
Catch all the best highlights from Jason's Sep 2023 showcase at Gravity Cafe Inglewood in Calgary, Alberta:
Soil and Ashes
Jason's single "Soil and Ashes" was released in August of 2023. The song uses a strong melody, dynamic soundscape, and vivid wildfire imagery to deliver a heartfelt story about the aftermath of a bad relationship, and a reminder that it can be fertile ground to grow something even better.
Listen Now!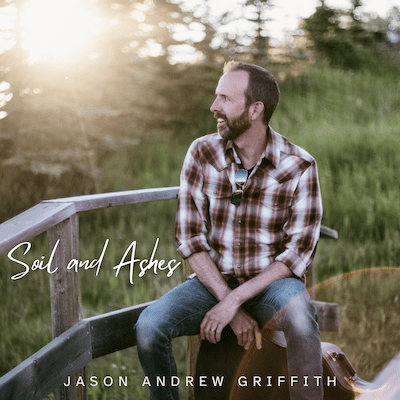 Four O'clock Show
Released in April 2023, this song is a nostalgic look back at how quickly childhood passes us by, and the sense of loss that can come with the realization that you can never go back.
Single Available Now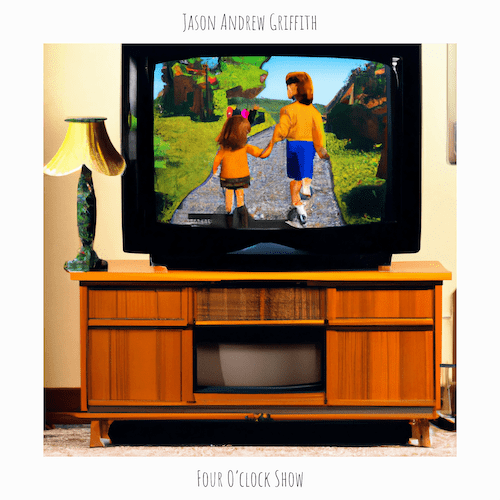 Reclaimed: Early Recordings and Demos
Released in February 2023, get to know Jason's "back catalogue" through these never-before-released recordings, live performances, and demos, remixed and remastered.
Album Available Now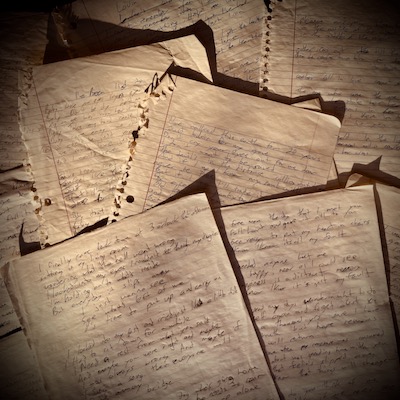 Shows
Upcoming
The Shop Live - Langdon Firehouse Bar & Grill - Dec 4 2023
Ranchmans - Calgary, AB - Jan 18 2024
Theortically Brewing - Lethbridge, AB - June 8 2024
Past
The Hello Darlins Christmas Concert - Bow Valley Music Club - Nov 25 2023
Magnolia Buckskin / Wyatt C Louis - Rocky Mountain Folk Club - Nov 17 2023
Songwriter Circle - Cafe Gravity - Oct 19 2023
"Soil and Ashes" Single Release Show - Cafe Gravity - Sep 30 2023
Backyard Betties - Ironwood Stage and Grill - Sep 23 2023
Songsmith Sundays - The King Eddy - May 28 2023
Mother's Day Tea - Edgemont Community Association - May 13 2023
Write On Songwriters Showcase - Ironwood Stage and Grill - Apr 16 2023
Sean Burns Live - Gallery House Concerts - Mar 17 2023
Solo Show - Cafe Gravity - Mar 7 2023
Intro Act - Calgary Folk Club - Jan 13 2023
Weekly Open Mic Host - Higher Ground Cafe - Sep 20 2022 to Dec 20 2022
Songwriter Circle - Cafe Gravity - Aug 25 2022
Media Coverage
On the Radio
In 2023, Jason has received airplay across Canada on CKVE (Halifax, NS), CJSW (Calgary, AB), CHES (Erin, ON), CHMM (Mackenzie and McLeod Lake, BC), CKXU (Lethbridge, AB), CJWE/CFWE (Across AB), CBC (Calgary and Edmonton, AB), and PopCanRadio.ca (Kingston, ON)
Local Artist Profile Interview Segment - CBC Radio One Calgary
In the Press
Photos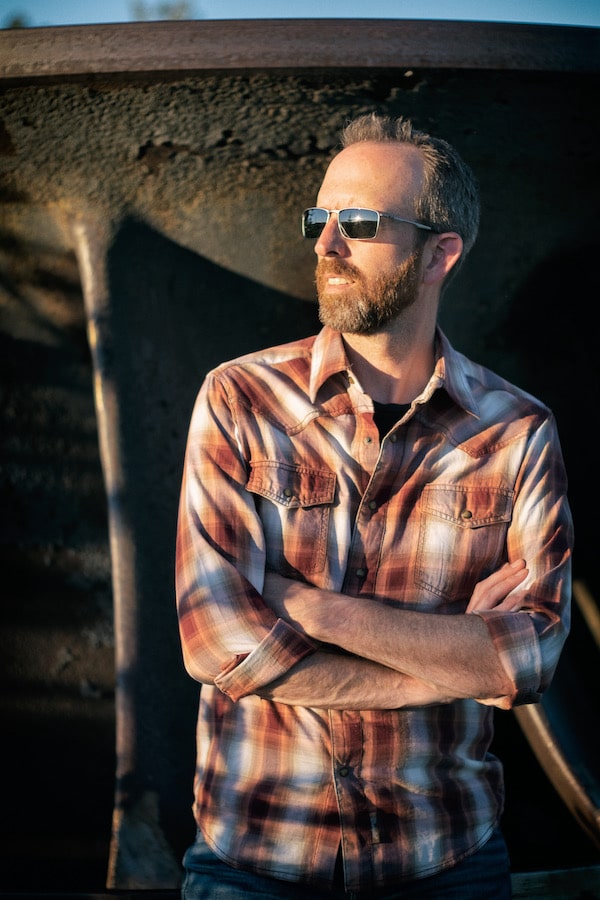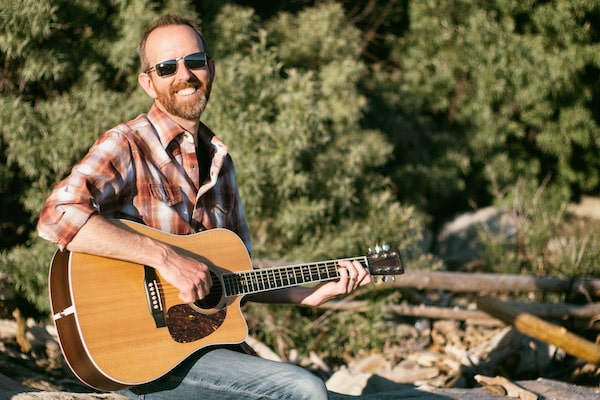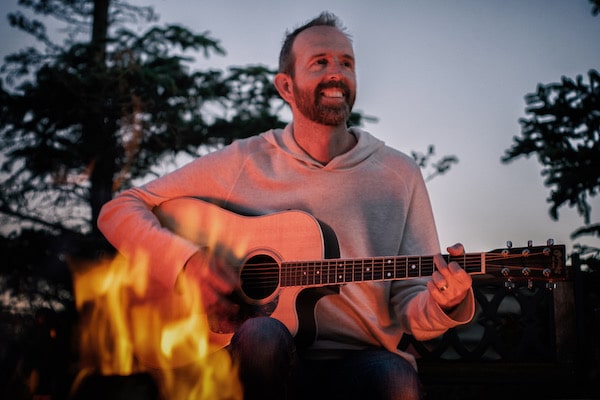 Photos by: Oliver Clarke - Shutter Release Productions